Available for order mid November through December 24.

Give you friends, family, co-workers, and clients the perfect gift. Apple gifts are always a welcome expression of good wishes!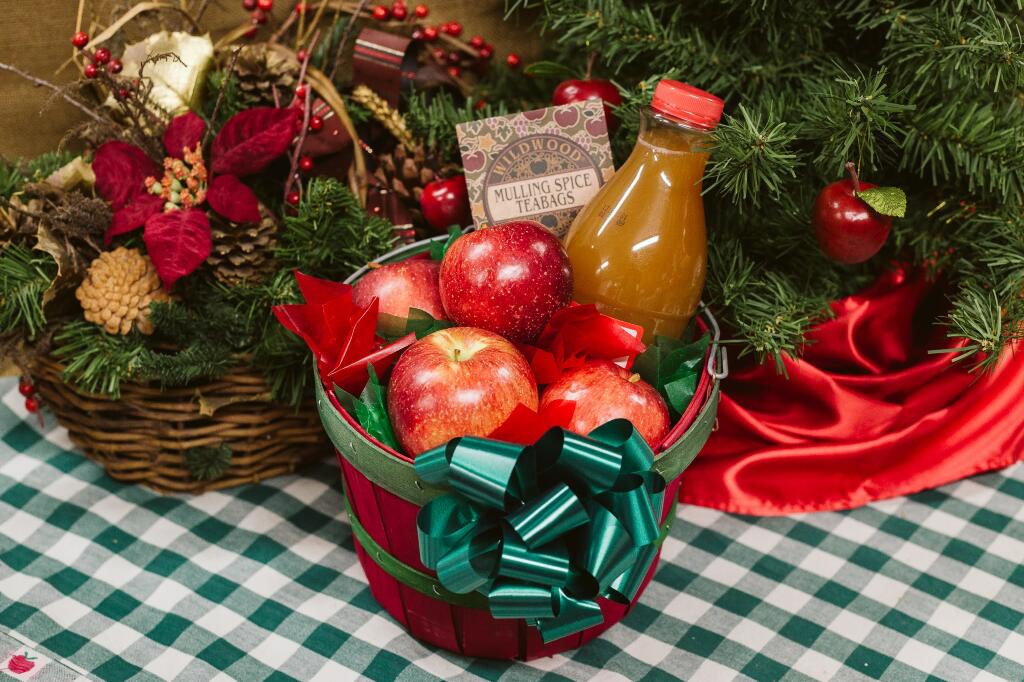 Baskets of apples make a thoughtful hostess gift or expression of good wishes throughout Thanksgiving and the holidays.

Baskets are not shippable
We can find or create a comparable shipping solution for most baskets.
Gift baskets should be given the same day

Shippable apple boxes offer many sizes and arrangements. Each box is designed for successful transport of our very best products. Orders should be placed by December 4.