Pine Tree's Strawberry Patch opened
June 20-July 1
Strawberry season is Mid June-Early July

Apple Season opens August 25


.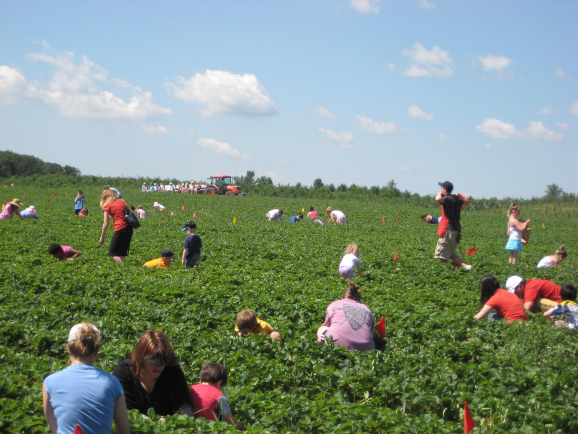 Pick Your Own Strawberries


Our patch is the place to pick for families and friends. We provide boxes for you at no charge. Always call ahead to find out if conditions are right for picking and our updated hours.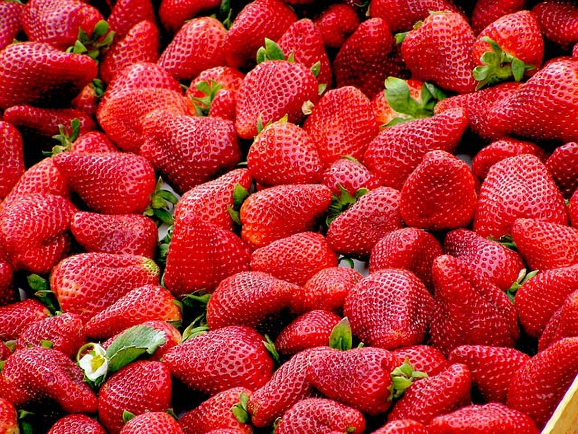 Picked For You Strawberries


If you're not inclined to berry patch aerobics, you can still enjoy our fantastic fresh strawberries! Pine Tree's crew will pick them fresh for you to pick up at our main orchard location. Call ahead for berry availability. 


COVID-19 Policies -- Specific for Pick Your Own Strawberries
If you are feeling sick, or anyone in your party, please do not come out to the fields.
Masks will continue to be strongly recommended for guests and employees who are not fully vaccinated.

Practice social distancing. Watch for orange cones and signage.
Boxes are provided. Clean PYO boxes from previous years may be reused for yourself.

All pickers need to wash their hands before picking.
Right now, we will

not

be running wagons because of the social distancing requirements.
Smaller groups are encouraged.
Important -- do not to eat strawberries in the field.
Young pickers must be closely supervised and small children must be one-on-one with an adult.
Bring along enough adults or older children so when your small helpers tire of picking, they can wait on the edge of the field with someone.
If necessary, access to the field will be metered.
Bring you own water, kneeling pads, wagons or strollers for transporting your little ones and berries.
Please keep in mind while picking, wagons and strollers will be kept by the edge of the field.
Thank you for your understanding.

Strawberry Bakery
When the strawberries are ready our strawberry bakery is too; with such delicacies as fresh Strawberry Pie, Strawberry-Rhubarb Rollovers, Strawberry Rhubarb Pie and many other treats you can't miss! Our bakery will be open every day during the strawberry season. Fresh strawberry pies are only available for a limited time. Call ahead to reserve yours at
651.429.7202
.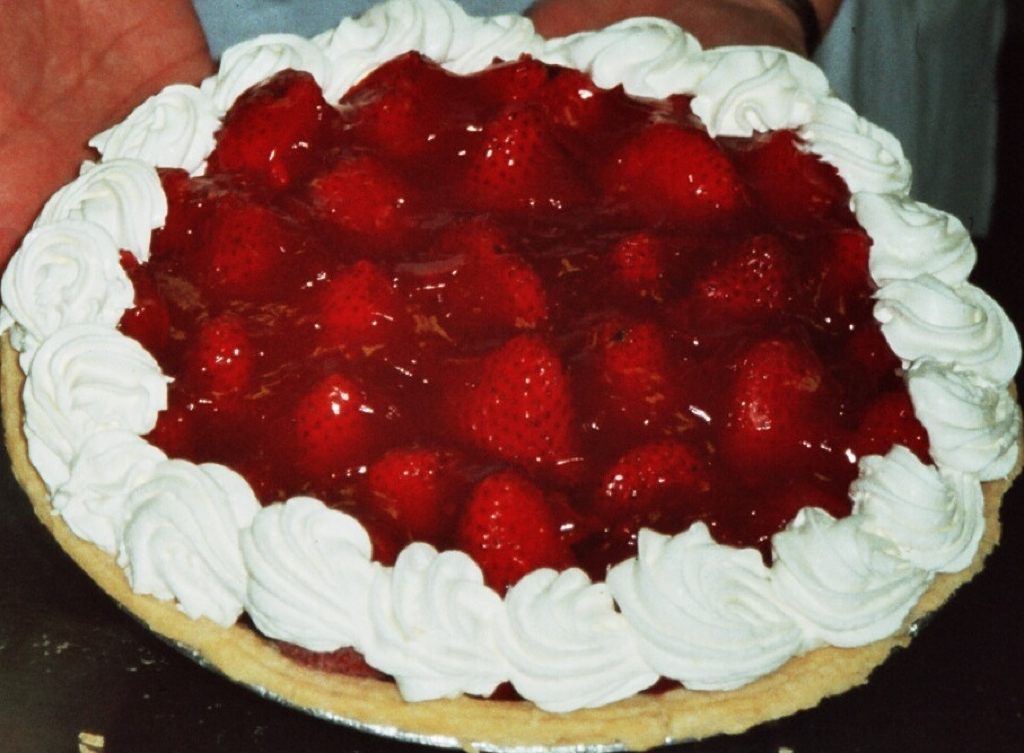 Strawberries in August?



You can usually find this season's strawberries in the frozen section in the Main Barn.   For the 2022 fall season there will not be any frozen strawberries available to purchase.